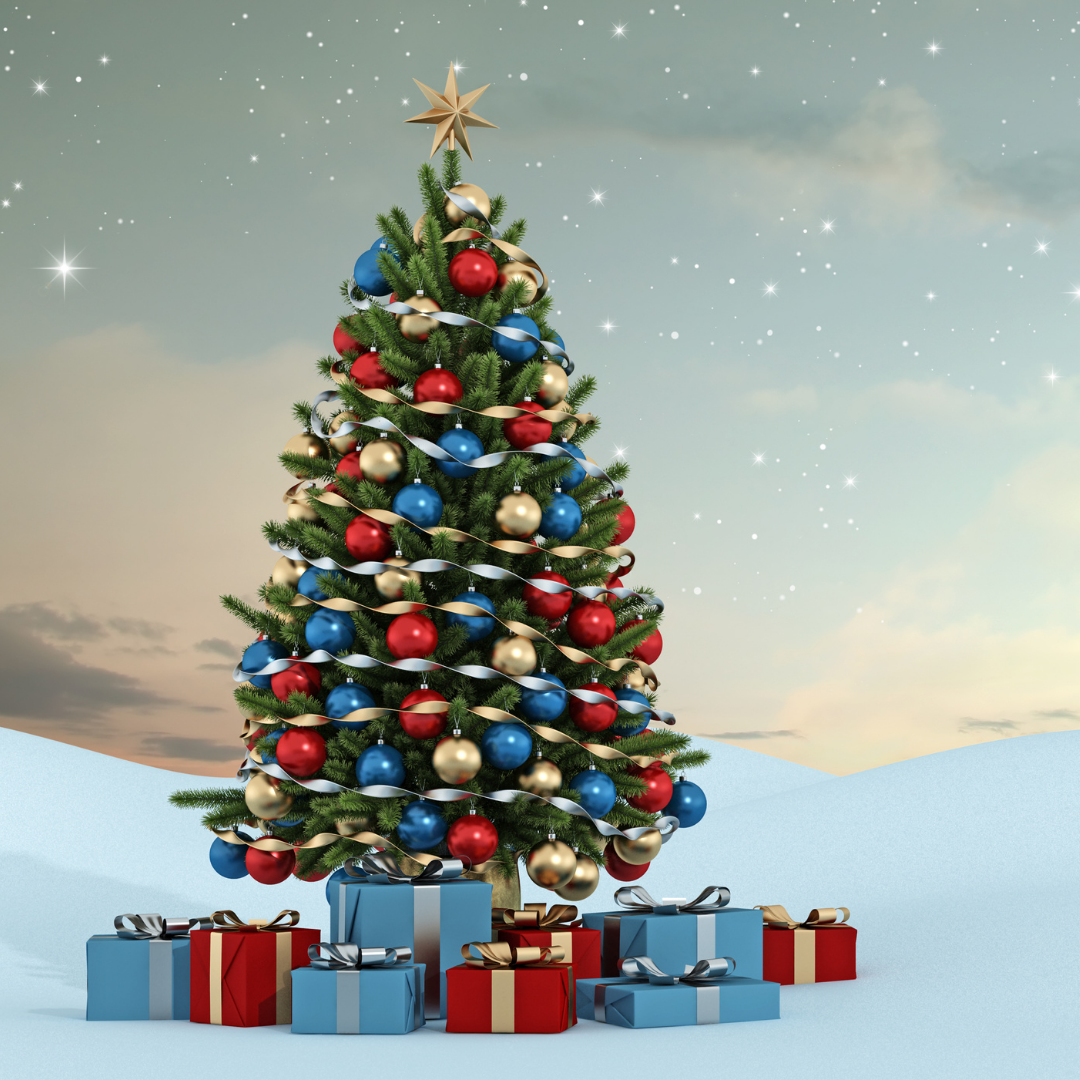 How to Spend Holidays in NYC with Kids
Between the ice skating, decorations, and shopping, spending the holiday season in New York City is nothing short of magical. If you, like countless others, want to create fun holiday memories with your family, then a trip to NYC is one of the best ways to do it. In this blog, we'll walk you through everything you must have on your itinerary if you're visiting the city with kids during the 2020 holiday season.   
Snap a family photo beneath a Christmas tree
Taking your family to NYC during the holidays is an accomplishment when it comes to all the planning and logistics. Why not memorialize the trip by snapping a picture in front of one of the many Christmas trees in the city? The most famous is the one at Rockefeller Center; however, this isn't your only option. There's one at the Met and Lincoln Square that are worth seeing as well. 
Splurge on The Nutcracker
The Nutcracker is performed at Lincoln Center, and it's a treat for all who book tickets. Ticket prices are typically $60 and up, so it can be quite the holiday splurge to take the whole family. That said, it's a classic show for kids, and the grand finale (which includes one million watts of lighting) will absolutely floor you. It's the most used in any New York City ballet production. Prepare to be amazed! 
Go ice skating 
New York City has numerous ice-skating rinks. The most well-know is Rockefeller Center, which is first-come, first-serve. This is a classic holiday memory and a must-do if you're spending the holidays in New York City. It costs $25 for adults and $15 for children plus $13 for skate rental. During the holidays, the admission price is raised to $28 and peak season is $33. This can be an expensive adventure depending on the size of your family but also well worth it for the memories. 
Explore Central Park 
If your kids are like most, they're full of energy. Balance the rest of your activities with a chance to run around in New York's most famous park. Central Park is located between the Upper West and Upper East Sides of Manhattan, which means it'll be accessible to you depending on your itinerary. Depending on the weather, your kids may just want to run around and get their energy out, or you can take them sledding at a few popular hills. 
Final thoughts
Don't forget to put these four activities on your itinerary if you're traveling to NYC for the 2020 holidays. Magical family memories await you!
And, if you're looking to travel lightly and avoid the hassle, book your baby gear for delivery at your NYC hotel with Babies Getaway U.S. No need to bring cribs, car seats, strollers, or other accessories when it can be ready for you in the city upon your arrival. It's that easy. Right now, you can save $10 with the code "Holiday."