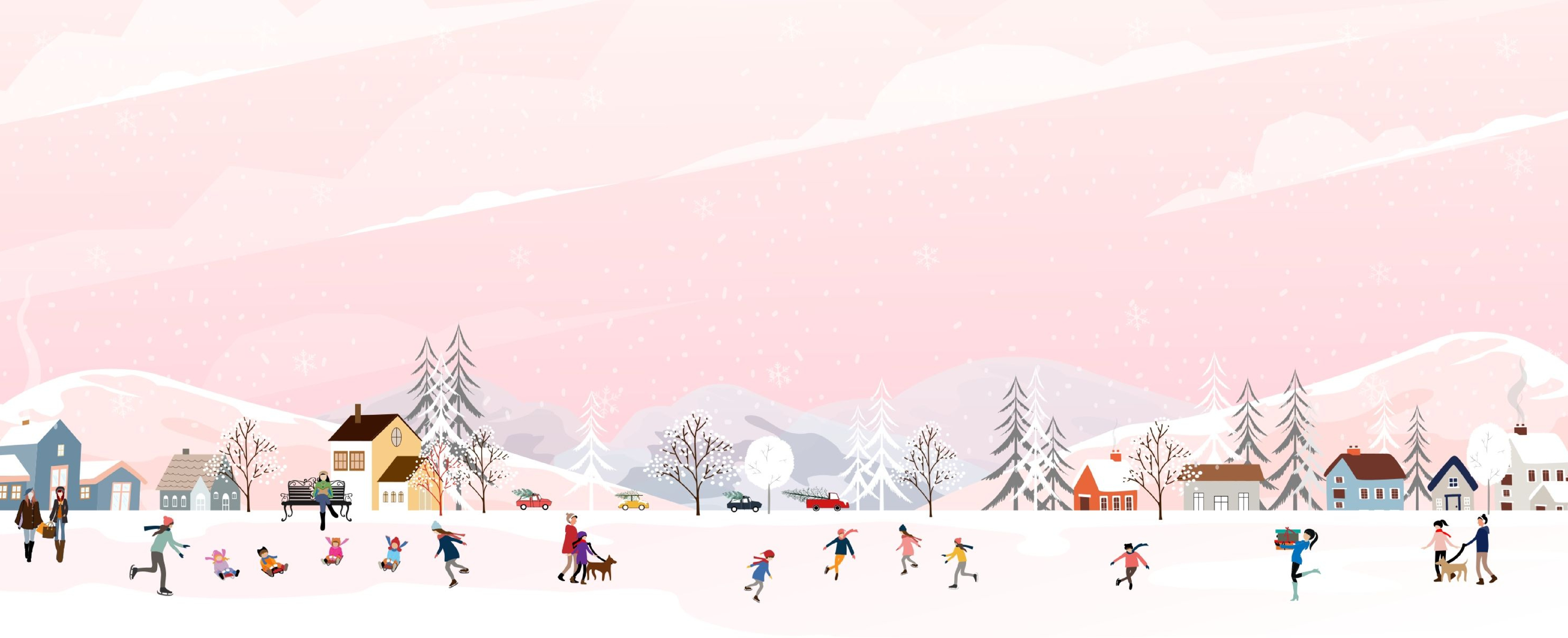 (LOW STOCK! PLACE YOUR HOLIDAY ORDERS BEFORE ITS TOO LATE! ) Sanitized & Steam Cleaned
--- ---
HOW IT WORKS
01

Select Location, Dates, & Category
---
02

Browse & Add Items To Cart
---
03

Confirm Delivery Details & Pay Securely
Cribs to Strollers,
Babies Getaway has got it!
Rent Now
HAPPY CUSTOMERS
We recently rented 2 car seats for my visiting grandchildren ages 5 and 3. The items were delivered and picked up timely. It was very professionally handled. The only exception was figuring out how to install them in the cars do to our unfamiliarity with our rented vehicle. (We needed a minivan to carry everyone.)
Very helpful and car seats were in great condition. Would use again! Communication with them was wonderful. Always someone available or they would call back immediately if they were closed and I needed to leave a message.
Rented a tub, stroller, car seat and crib from this company for the upcoming holiday. It was delivered today and it was in wonderful condition. Everything was wrapped in plastic and it was delivered to my doorman building. It would of been nice for them to call before but I guess its ok.
I am very happy with the quality and cleanliness of both the Crib & Highchair. The delivery man was great. He brought everything upstairs and set up both the crib and helped me open the highchair. Pick up was great also. They came right on time. At first the women taking my order accidentally charged me $25 delivery fee which was promptly refunded. I will absolutely use Babies Getaway next time my family visits. Highly recommend!!
The product we rented was brand new and it came and left exactly as scheduled. Loved this company and would gladly use them again for our out of town needs.
Great service! Seats came early at no extra charge and they were set up perfectly. It couldn't have been an easier/better process.
Rent Baby Gear In The U.S.A
(Cribs, Car Seats, Strollers & More!)