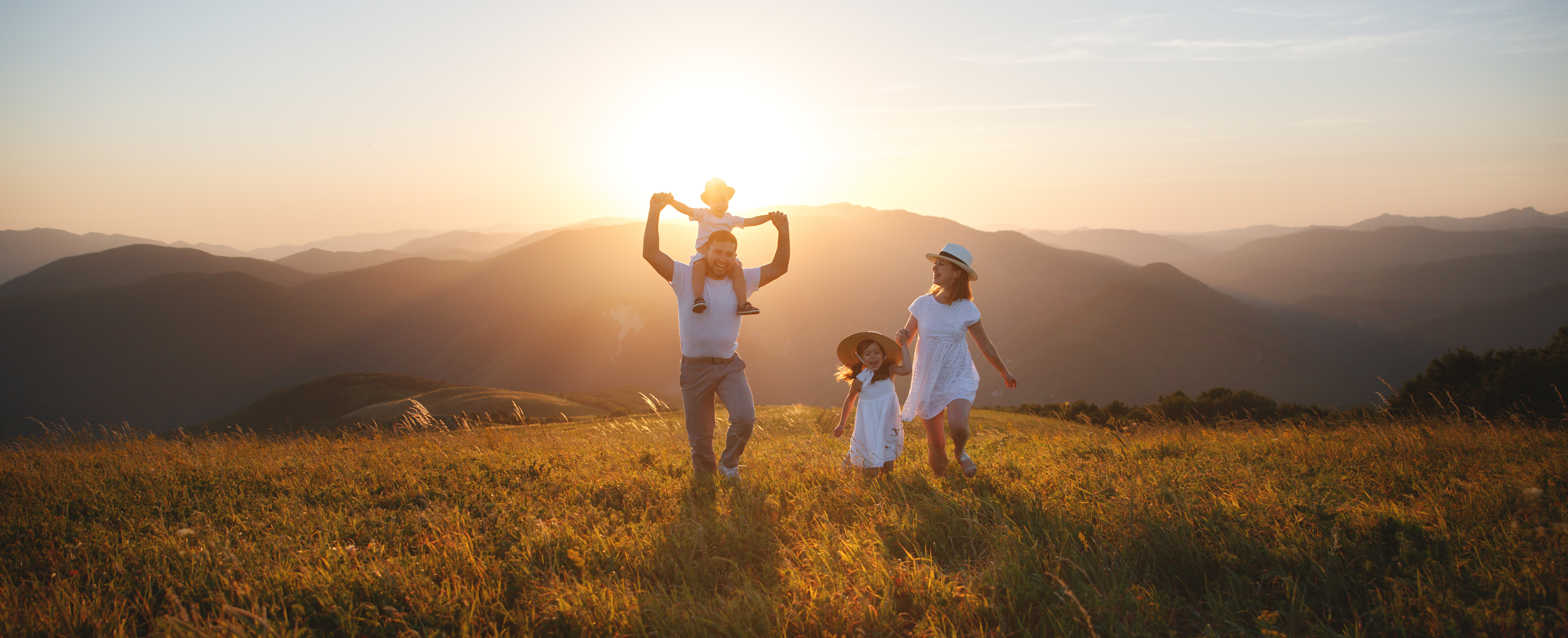 (Cribs are in high demand. If you are traveling this summer now is the time to reserve your gear. You can change dates and addresses up to 3 days before delivery. Book Today!) Sanitized & Steam Cleaned
--- ---
HOW IT WORKS
01

Select Location, Dates, & Category
---
02

Browse & Add Items To Cart
---
03

Confirm Delivery Details & Pay Securely
Join our Team!
Extra Income
Set your own hours
Access our software designed for baby gear rentals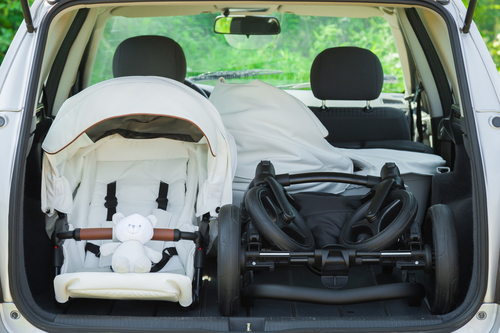 We Deliver & Pickup
We deliver to Hotels, Condos, Vacation Homes & More! Choose from our flexible delivery times.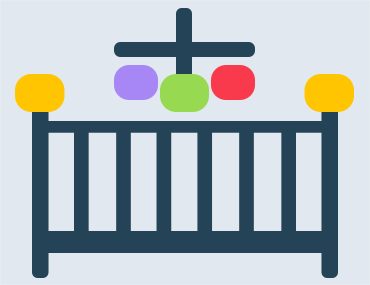 CUSTOMER SPOTLIGHT
Great service! Seats came early at no extra charge and they were set up perfectly. It couldn't have been an easier/better process.
We recently rented 2 car seats for my visiting grandchildren ages 5 and 3. The items were delivered and picked up timely. It was very professionally handled. The only exception was figuring out how to install them in the cars do to our unfamiliarity with our rented vehicle. (We needed a minivan to carry everyone.)
Very helpful and car seats were in great condition. Would use again! Communication with them was wonderful. Always someone available or they would call back immediately if they were closed and I needed to leave a message.
Rented a tub, stroller, car seat and crib from this company for the upcoming holiday. It was delivered today and it was in wonderful condition. Everything was wrapped in plastic and it was delivered to my doorman building. It would of been nice for them to call before but I guess its ok.
I am very happy with the quality and cleanliness of both the Crib & Highchair. The delivery man was great. He brought everything upstairs and set up both the crib and helped me open the highchair. Pick up was great also. They came right on time. At first the women taking my order accidentally charged me $25 delivery fee which was promptly refunded. I will absolutely use Babies Getaway next time my family visits. Highly recommend!!
The product we rented was brand new and it came and left exactly as scheduled. Loved this company and would gladly use them again for our out of town needs.
My husband, our two year old, our three year old, and myself all traveled from WA state to CT and lugging around two car seats did not sound appealing. I scoured the internet to find a way to rent car seats due to the fact that car rental companies only let you rent them if you are renting a vehicle. After an hour or so of looking I found Babies Getaway and it was exactly what I was looking for. The car seats showed up exactly when they were supposed to, almost as if by magic, and they were picked up the same way. The car seats were very clean and in great condition, I had no issues allowing my kids to use them. I am very grateful for Babies Getaway!
Delivered my stroller right on time and in great condition! I appreciate the service and will use again!
I received the equipment (car seat and stroller) earlier than expected, very happy with the service. It allowed us to provide safe transportation for our baby great-niece. Everyone was very responsive to my questions, responding via email and following up with a phone call. Pick up was easy and efficient. Great service., many thanks.
Traveling with kids could be such a hassle. I applaud any and every company that tries to ease that. I wanted to rent a stroller and even though they did not have exactly what I wanted, I went with something similar and was amazed at the service offered. I got a britax b agile stroller 2018 and was very happy.
Easy and convenient way to have all the essentials without carrying twenty bags. I love using babies getaway when I go visit family or a short trip to see friends. I never travel with a heavy bulky car seat! I order my items online before the trip and they are there when I arrive. Repackage them before I depart and UPS comes and picks them up. I even done point to points with a car seat. Easy, convenient and won't break the bank.
Babies Getaway saved my family trip to the Jersey Shore as we were coming from out of state and could not bring all the baby equipment we needed. Without a full sized crib, our 10 month old would not have been able to sleep in her typical sleeping conditions. Therefore having a crib made it feel much more like a home away from home. Crib was dropped off and picked up on time, online ordering was seamless, and product was exactly what we needed (crib, mattress, and sheet). We will use them again for our next trip!