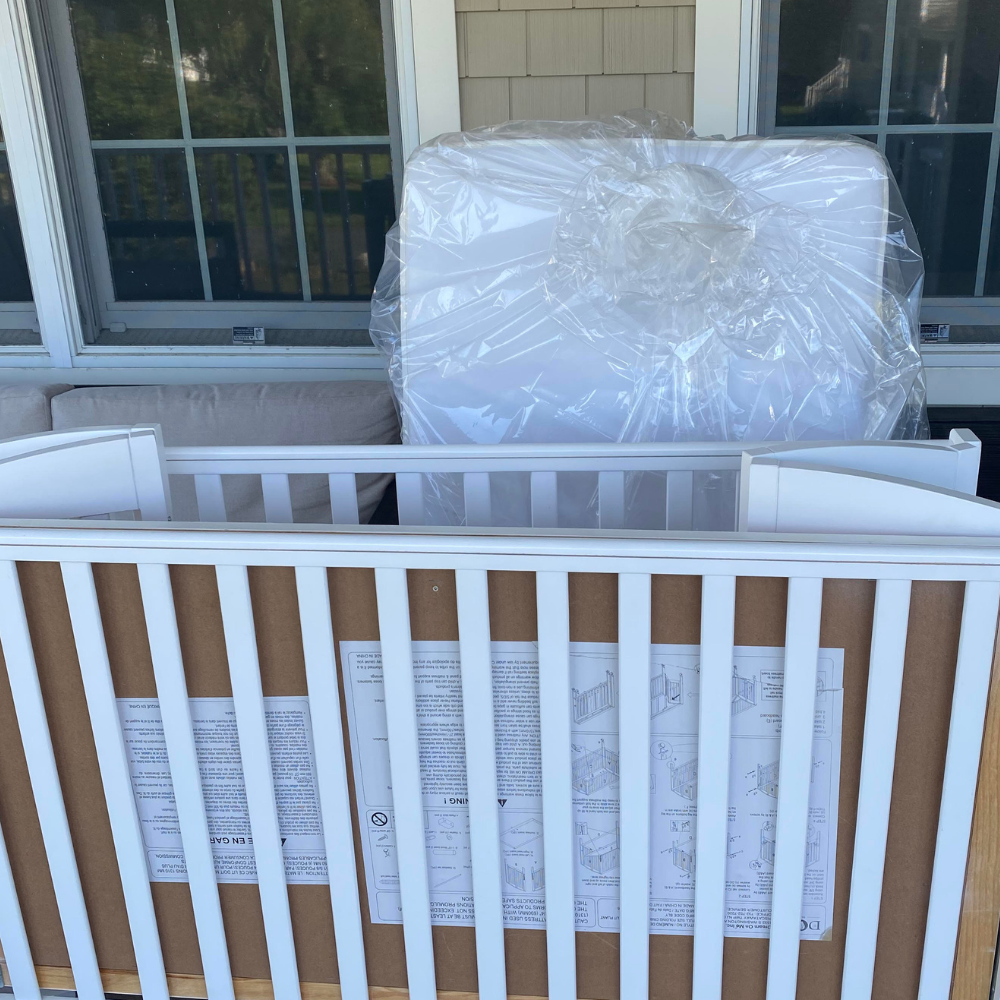 Benefits of Renting Baby Gear
If you've done it once, you won't do it again. Trying to take your child's car seat, pack n' play, stroller, and more through the airport and to the hotel often proves too much for people. In fact, it often makes people not want to travel at all. It's left many parents screaming, "There's got to be another way!" And thankfully, there is. 
Renting baby gear provides all of the conveniences you need when you're taking your tiny human traveling. They may be small, but they've got a lot of stuff, and you can rent it all with a lot of perks. In this blog, we'll talk about all of the benefits of baby gear and why you should do it from this point forward. 
Convenience 
Let's face it. You don't need to carry more things when you're traveling with your baby. Between the clothes, diapers, and accessories, you'll have plenty of baby items to pack and hold without the extra gear. Opt for a lightweight travel style and rent baby gear wherever you're going. You'll love the convenience of having your gear magically show up at your destination. It's one less thing you'll have to worry about. 
Try Different Brands
Have you been dying to try a new brand but don't want to make the investment until you know it works? Travel is the perfect time to give it a try. You'll have access to different baby gear than what you have at home. Use this time to see how you like it and whether it's a good fit for your family. 
Use Your Favorite Brand While Away from Home
Don't see yourself switching brands anytime soon? Plenty of parents are brand-loyal to their favorite baby gear. They know what works for them, and they don't want to use anything else while traveling. That's okay too! Babies Getaways carries all of your favorite brands for rental, so you can use what you and your child love. 
Affordable Option While Traveling 
Strollers, pack n' play, car seats…thinking about how many checked bags you're adding onto your plane ticket when you bring these along with you. Then double or even triple them depending on how many children you have. Yikes! Not many people want to pay for that expense. 
Renting is not only the more convenient option – it's also the more affordable option. You don't have to pay checked luggage fees there and back and deal with the hassle of carrying all your gear. You can rent a car seat for as low as $7 per day and have everything delivered to your hotel or guest house. 
Final Thoughts 
These four benefits of renting baby gear are why hundreds of thousands of parents are no longer packing up their entire nursery. There's simply no need. Between the convenience, affordability, and brand choice, Babies Getaways has everything you need to make your trip easy. Visit here to learn more information.