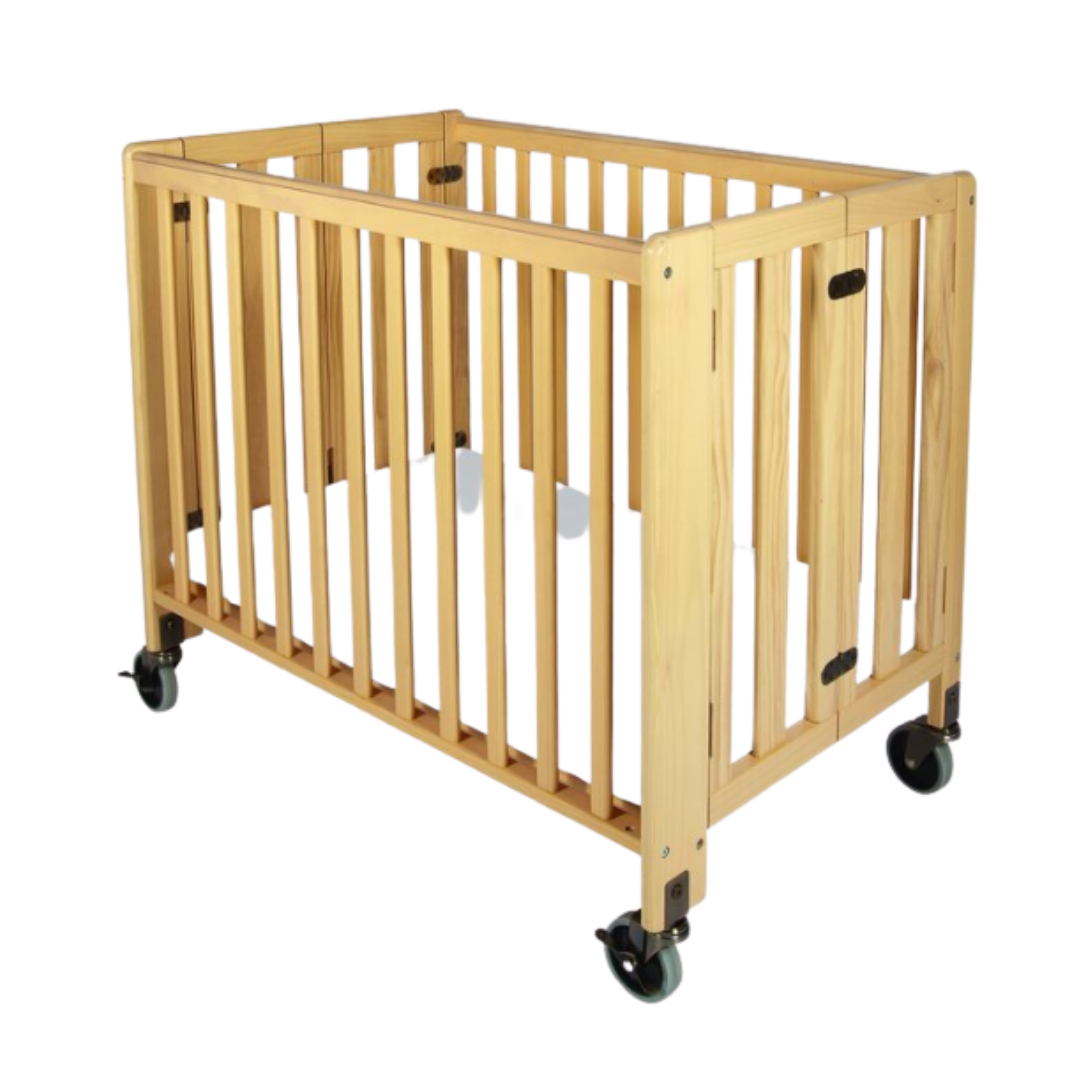 So you are traveling to the USA and have already booked a hotel room to spend some cozy time with your partner; but what about your baby? When you rent a hotel room, you can't rent another room for your baby. But this doesn't mean that you need to stress yourself – all you need to do is inquire about how to rent a crib so that you can think about the comfort of your baby and help him/her sleep comfortable. 
But why would I ever rent a crib for my baby? The Following are the top five reasons for renting a crib:
1) Cribs are way cleaner than the hotel beds – If you have a little one in your arms, you have got to rent a crib for him/her so that they can sleep in a cleaner and safer place. You can't expect the little angel to sleep in unhygienic beds of the hotel rooms!
2) Cribs are always adored by little babies – You know what the good thing about cribs is? The little babies love it! If you have a little one in your arms, you have to rent a crib for him, if you are staying in a hotel room with him. There can be absolutely no other bed in which he would feel comfortable enough to sleep.
3) Cribs are affordable when they are rented – Guess what? You don't need to spend a lot of money to rent a crib for your baby; cribs are far affordable, especially if they are rented. So before you hire one for yourself, make sure you ask for the rental amount from the baby equipment rentals.
4) Cribs are always available – You may not get a stroller for your baby at times, but there are fewer chances for you to not get a crib for your baby. Not many people hire cribs so they are always available in stock.
5) Cribs are cleaner than the other rented products – Since not a lot of people use cribs or hire one for their babies, you get a cleaner one from the company. If you are someone who focuses on the hygiene aspect for your baby, you must rent a crib for him, especially if you are planning to stay in a hotel in another location.
Make sure you go through Babies Getaway before Renting the most perfect crib for your baby.